Hitman Solutions
One call, problem solved.
Are you involved in a Real Estate Transaction?
Are you involved in a Real Estate Transaction?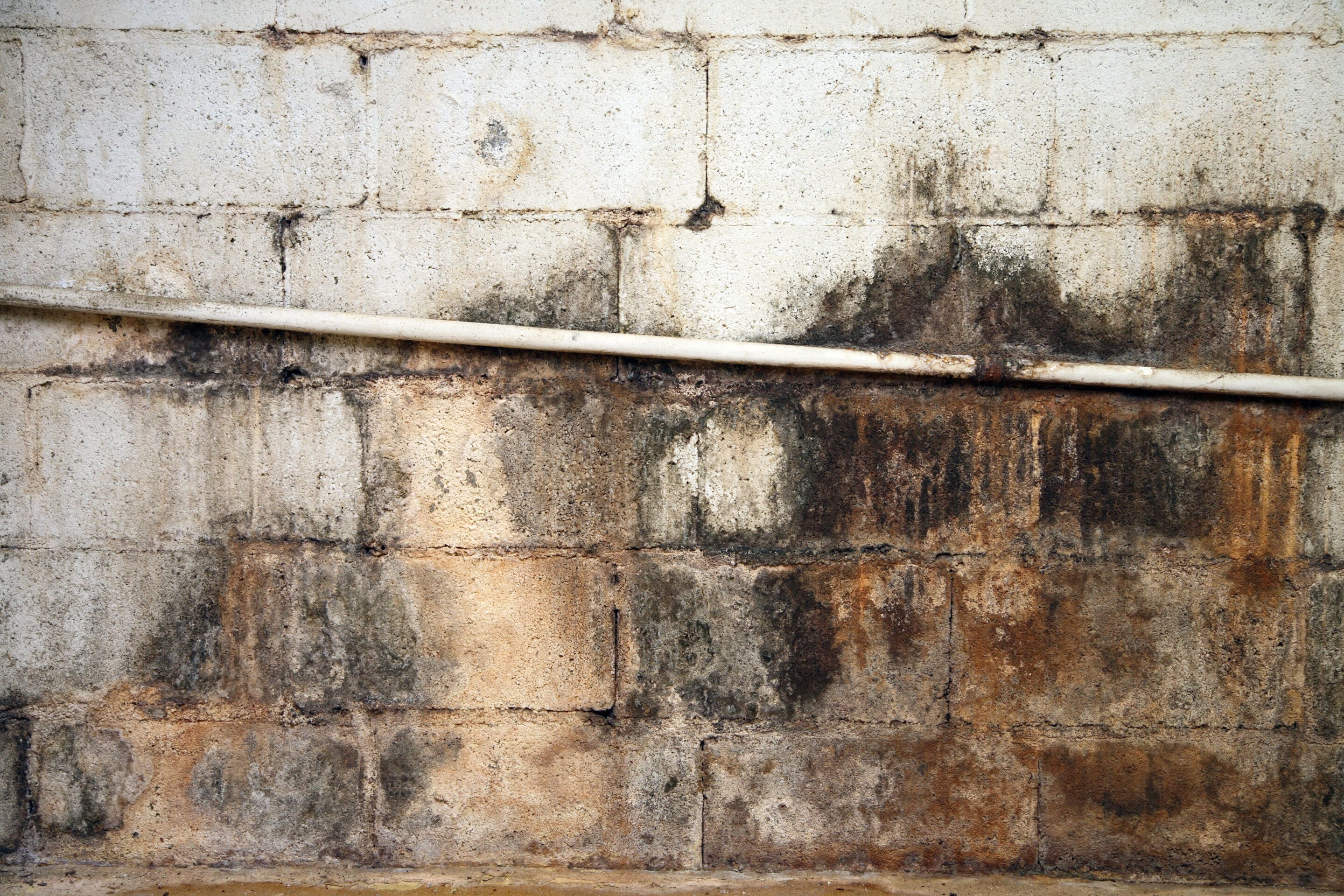 One call, problem solved.
About Us
Hitman Solutions was created by professionals who saw a flaw in the fundamental processes of contractors in today's market. We approach each prospective client with emphasis on the business fundamentals of honesty, punctuality, and an educational mindset. When it comes to foundation repair, waterproofing and mold removal, one call to Hitman and the problem is solved.
Hitman's experts identify both the source of the foundation or moisture problem and create a solution, allowing us to implement a successful treatment plan.
Our Expert Technicians – Hitman's lead technicians are thoroughly trained by the IICRC and hold the status of a registered technician with the Indiana State Chemist. Our estimators bring over 35 years of experience and extensive knowledge in foundation repair and pride themselves on educating the consumer.
Consultation
identify the specific source of the problem
Recommendation
develop a course of action to eliminate the problem
Implementation
our experts will perform the scope of work in a timely manner
Education
provide maintenance tips for a healthy foundation and healthy indoor air quality moving forward
The more you know
Mold 101
The root cause of all mold is moisture. Step 1 is to evaluate and solve the moisture issue, then treat the areas affected by microbial growth.
Some level of mold is present in almost every air environment, but it becomes especially problematic when left active and concentrated for extended periods of time.
Not all chemicals used to treat mold are harsh in nature, Hitman even utilizes some botanical compounds that are totally non-toxic!
The more you know
Basement and Crawlspace

101
Hydrostatic pressure (ground water forming pressure against the foundation) is the number one cause of foundation issues. Proper water management is critical to keeping a foundation dry and stable.
Water coming from under the ground and surface water management are the solutions to ensuring a stable foundation.
Drain tile systems installed around the perimeter of the foundation walls will solve the problem of water under the ground. It's also necessary to have positive grading and extend downspouts to move water away from the foundation.
Business Hours
M-F: 8am - 5pm
Sat & Sun: By appointment only